Donation Confirmation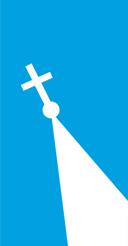 Thank you for making a donation to St. Francis Lutheran Church.
Your transaction has been completed, and a receipt for your purchase has been emailed to you. You may log into your account at www.paypal.com/us to view details of this transaction.
Please contact us at 415-621-2635 if you have any questions or need assistance with this transaction.